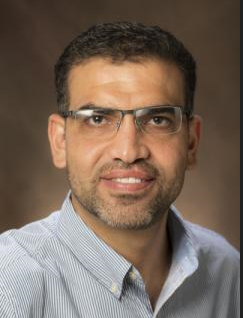 Mailing Address:
Purdue University
Knoy Hall of Technology #239
401 N. Grant St.
West Lafayette, IN 47907
Email:
tsalem [at] purdue [dot] edu


About Me:
I am a Visiting Assistant Professor in the Dept. of Computer and Information Technology Purdue University. In my research, I focus on designing and developing computational models and systems for analyzing images to improve our understanding of the world. I am mainly working on the areas of Computer Vision, Medical Imaging, Remote Sensing, and Machine Learning. I received my Ph.D. in Computer Science from University of Kentucky under the direction of Dr. Nathan Jacobs. My dissertation is on learning to map the visual and auditory attributes from overhead imagery and constructing dense maps of these attributes on a global scale.